Warning
: count(): Parameter must be an array or an object that implements Countable in
/home/ironfo8/public_html/wp-content/plugins/fusion-builder/inc/helpers.php
on line
53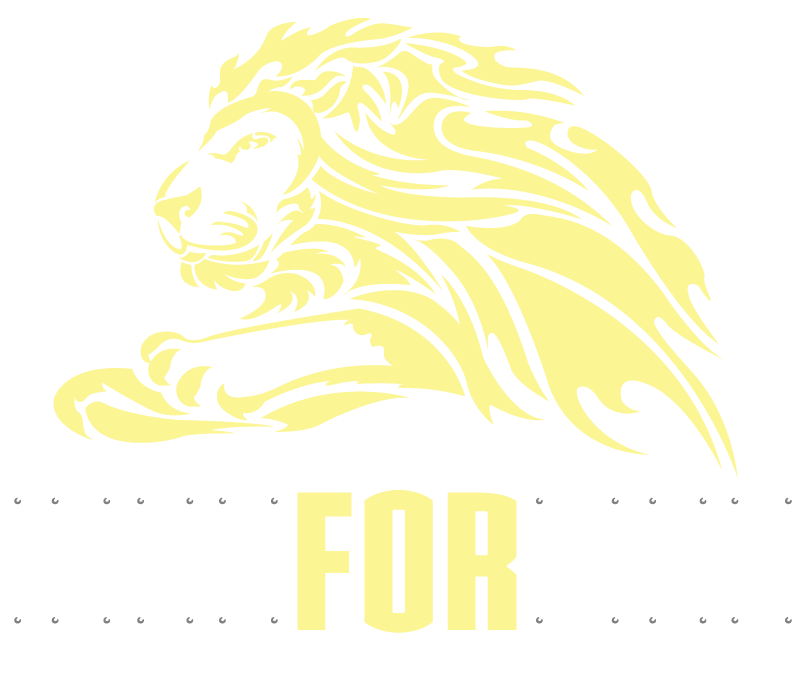 What makes Iron for Zion different?
Come experience big gym access with small studio success, Iron for Zion is here to make you a better you. 
"I really want you
to be healthy…
This facility is an extension of that for me…When you step into those doors you are going to get a sense of people who genuinely care about your well-being, inside and out. Exercise is just one part of that…we all have a choice to make, I want you to choose health."
– Anthony Oretade, CEO and Master Trainer at Iron for Zion
Group Classes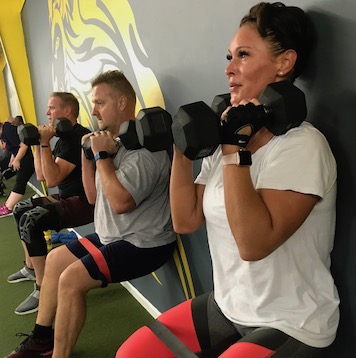 Morning Madness or Red Beret evening group classes are a great way to exercise while making new friends. Be prepared to laugh and smile while breaking a sweat!
Access to Traditional Equipment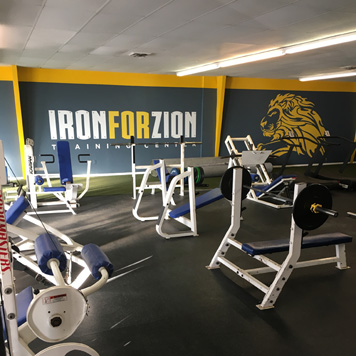 Complete access to the traditional equipment for strength training and cardio workouts, giving you the ability to focus on the key areas of your body you want to tone and build up.
Utilize Functional Equipment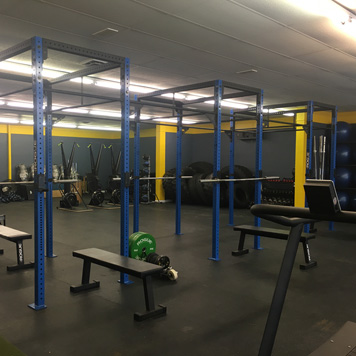 Challenge yourself with functional equipment that will yield a full body workout, targeting multiple muscle groups at one time.
Personal Training Packages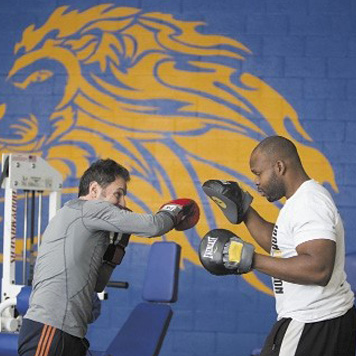 Need extra attention for your fitness and health objectives? No problem, at Iron for Zion personal training programs are customized to help you reach your goals.
#HowToStayIron
Daily solutions to reclaim your health in body, mind and soul. 
SUNLIGHT
10-60 minutes of sun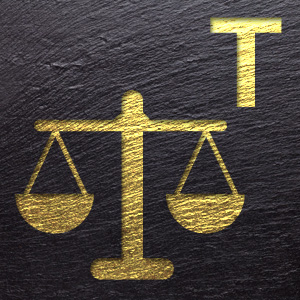 TEMPERANCE
Balance and self-control
ABUNDANT AIR
Breathe clean, fresh air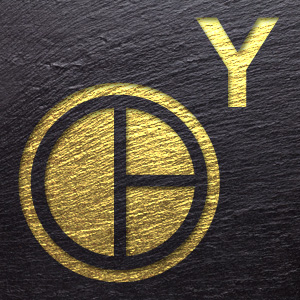 YOUR NUTRITION
A plant based diet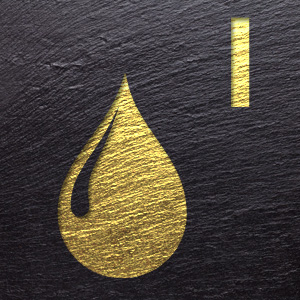 INCREASE WATER INTAKE
1/2 your weight in ounces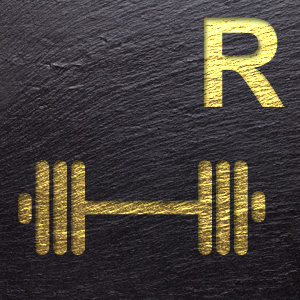 REGULAR EXERCISE
An hour of activity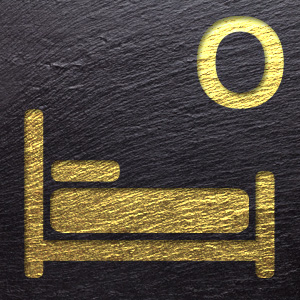 OBTAIN PROPER REST
8 hours of sleep; 1 day of rest
NEAR TO GOD
Daily devotion and prayer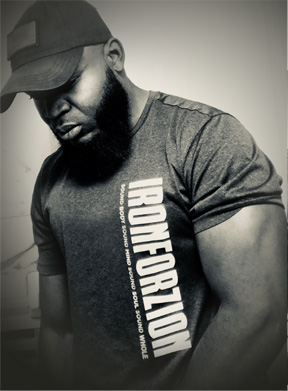 | Item | Size | Color | Price |
| --- | --- | --- | --- |
| Men's T-Shirt | L – XL | Gray, Light Gray & Light Blue | $25 |
| Men's Muscle Tank | M – L – XL | Olive & Black | $20-$25 |
| Women's T-Shirt | M – L – XL | Light Gray & Bright Blue | $25 |
| Women's Muscle Tank | S – M – L | Teal & Coral | $20-$25 |
| Women's Racerback Tank | S – M – L | Mint & Raspberry | $20-$25 |
| Unisex Ringer Tank | M – L – XL | Navy & Athletic Heather | $25 |
| Towel | One Size | | $10 |
Stop into Iron for Zion Training Center today to get your gear!
Exercise Routines
Break a sweat with a variety of exercise routines for the gym and at home.
Recipes
Keep your stomach satisfied with simple and delicious plant based recipes.
Sound Soul
Your body is a temple, learn more about eating, exercising & living to the glory of God.
Phone
540.250.3847
Hours
Sunday
8:00 AM – 4:00 PM
Monday – Thursday
5:00 AM – 11:00 AM
4:30 PM – 7:30 PM
Friday
5:00 AM – 11:00 AM
Saturday
Sabbath Rest